FLEX CLEANER | INSTANT STAIN REMOVER
WHEN STAIN MAKES YOU PAIN
Completely natural
ISO/haccp standards
Remove all kind of stains
Does not damage the fabric
30ml removes 100 Stains
Instantly and on the spot
Without additional washing
Buy Flex - Click Here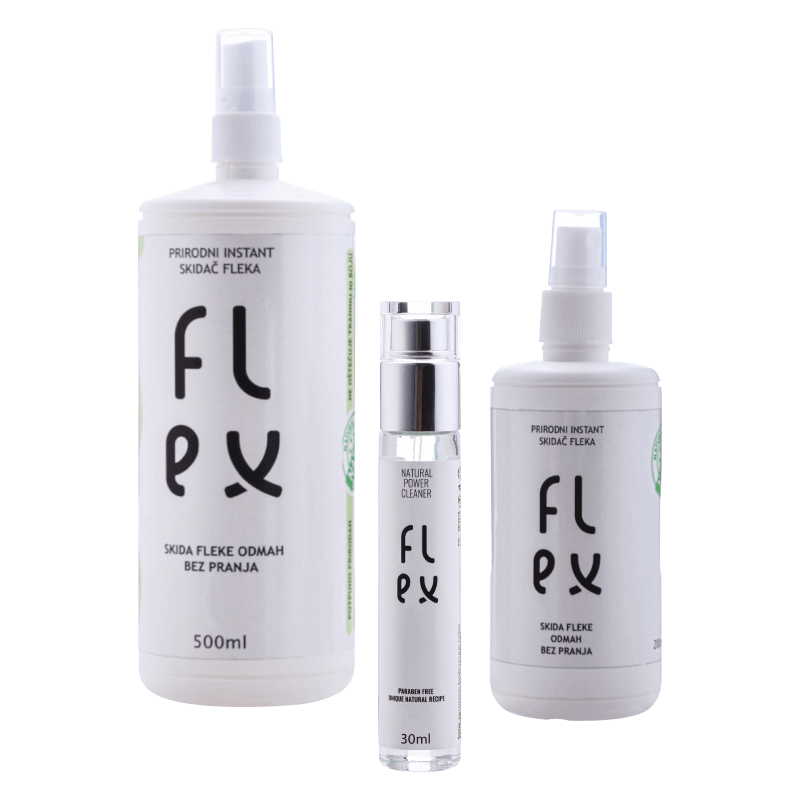 STAIN REMOVAL | FLEX CLEANER
TELEPHONE IS OPEN FROM 10 A.M. TO 10 P.M.
Ordering by phone on business days from 10 a.m. to 10 p.m.
ONLINE ORDERS 24/7 (our agents will contact you on the first business day)
STAIN REMOVAL | FLEX IN THE ACT
STAIN REMOVAL | FLEX CLEANER News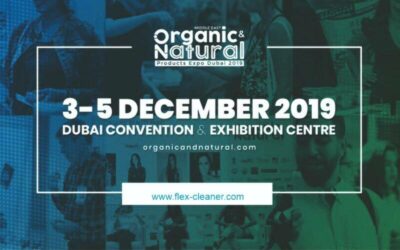 Posetili smo Organic & Natural Expo Dubai koji je održan u svetskom trgovinskom centru Dubai...
STAIN REMOVAL | FLEX CLEANER QUESTIONS
Frequently asked questions by new customers
Does it remove colour and damage the fabric?
No! FLEX does not contain bleachers and aggressive chemical compounds which damage the fabric and remove the colour.
Whose product is it?
FLEX is 100% domestic product whose unique formula has been developed in our laboratories and protected under patent.
Is it only for white items?
No! FLEX is equally efficient on white and colourful fabrics!
Does it remove old stains?
Old stains which were not treated with other stain removers will be removed in most cases after one or more treatments with FLEX.
What is the chemical composition?
FLEX is 100% natural, completely environmentally-friendly product, harmless for people and animals.
Does it have expiration date?
3 years from the production date printed on the packaging
STAIN REMOVAL | FLEX CLEANER AWARDS
AWARD FOR THE BEST INNOVATIVE PRODUCT
FOR HOSPITALITY AND HOTEL INDUSTRY IN 2018 AND 2019







SOME OF FAMOUS PLACES WHERE STAIN MAKES NO PAIN
HYATT REGENCY BEOGRAD, RESTORAN FRANŠ, GRAFIČAR, TORO LATIN GASTRO BAR, TRI TAČKE, APETIT BAR, KOLARAC, LANGOUSTE,LORENZO I KAKALAMBA, KLUB SATELIT ZLATIBOR, SALON 05, RED BOX, KOLARAC, ALO ALO, MOZARELLA, NOVAK, ŽABAR, TRANDAFILOVIĆ, HOTEL ALIBI ZLATIBOR, BASTION…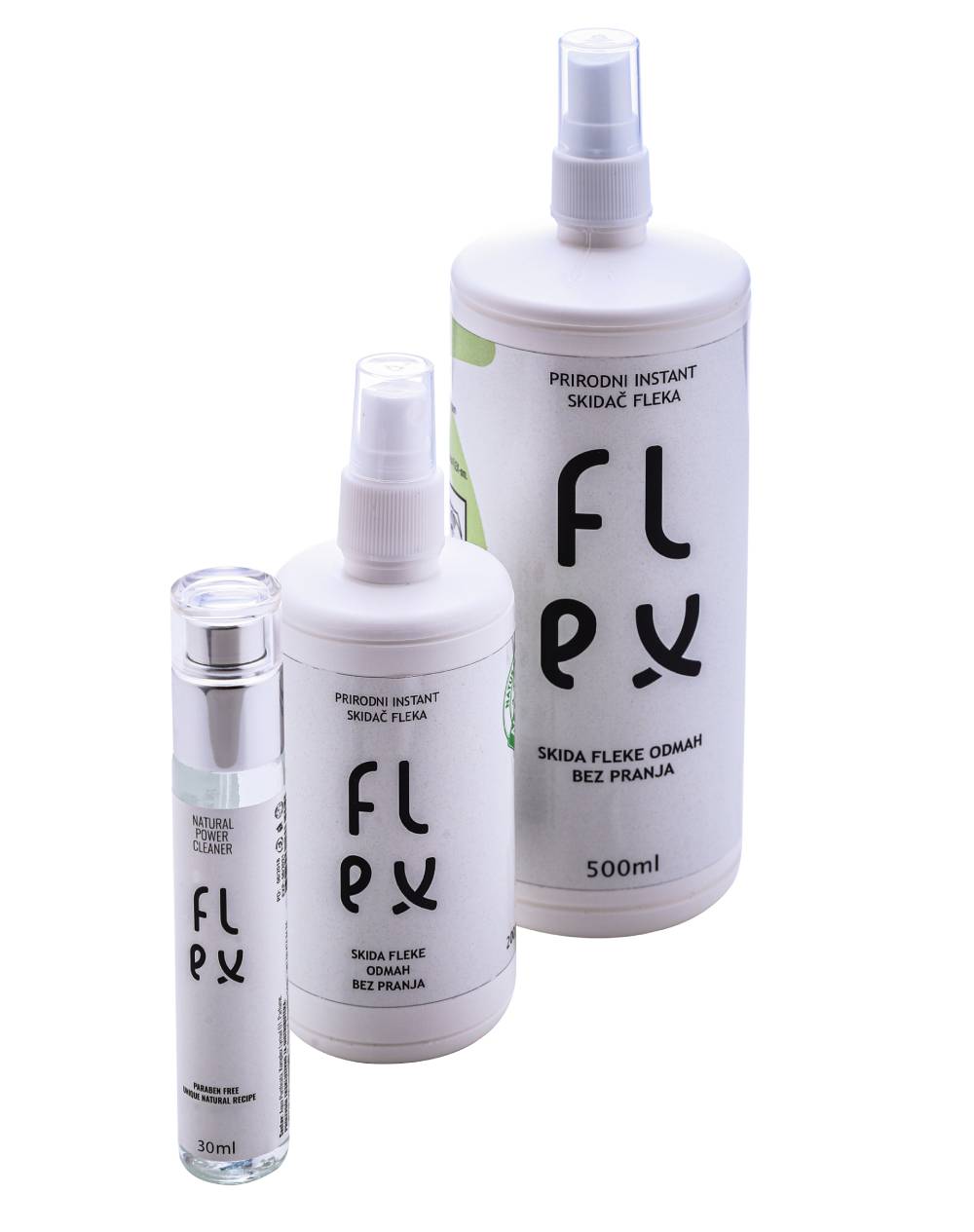 SEE FOR YOURSELF AND BUY INSTANTLY
FLEX SRBIJA
Bulevar oslobođenja 247
Beograd
+381 63 488 800
+381 63 550 050
+381 11 442 20 90
office@flex-cleaner.com
FLEX DUBAI
SOFO INTERNATIONAL GROUP DWC-LLC
A: Dubai, U.A.E. Business Center Logistic City
T: +971 50 408 7484
FLEX MAKEDONIJA
PREMIUM GRUPACIJA DOOEL SKOPJE
A: Ul. sv. Kiril i Metodij br.20
T: +389 2 3179 129